Please check travel restrictions before booking. The health and safety of our communities come first. Follow government recommendations and travel only when necessary.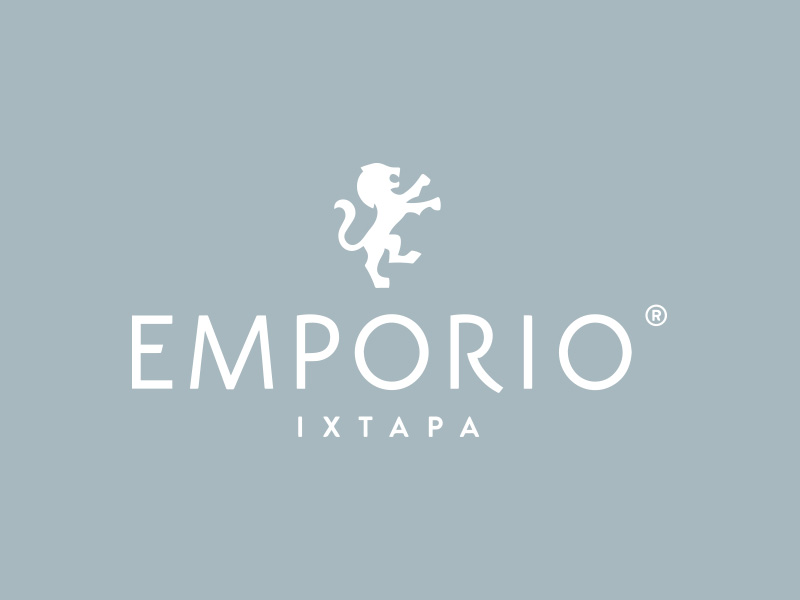 Zona Hotelera Ixtapa
Hotel Emporio
A hotel located in the center of the Bahía El Palmar, an area surrounded by ocean and mountains, and boasting malls, boutiques and restaurants.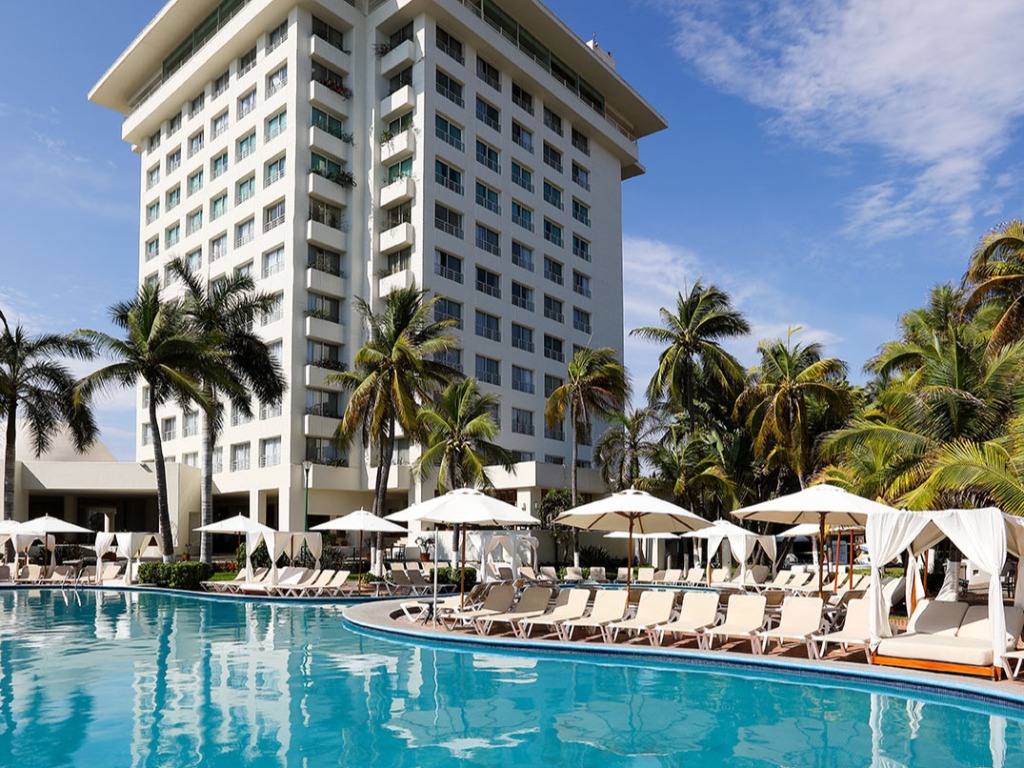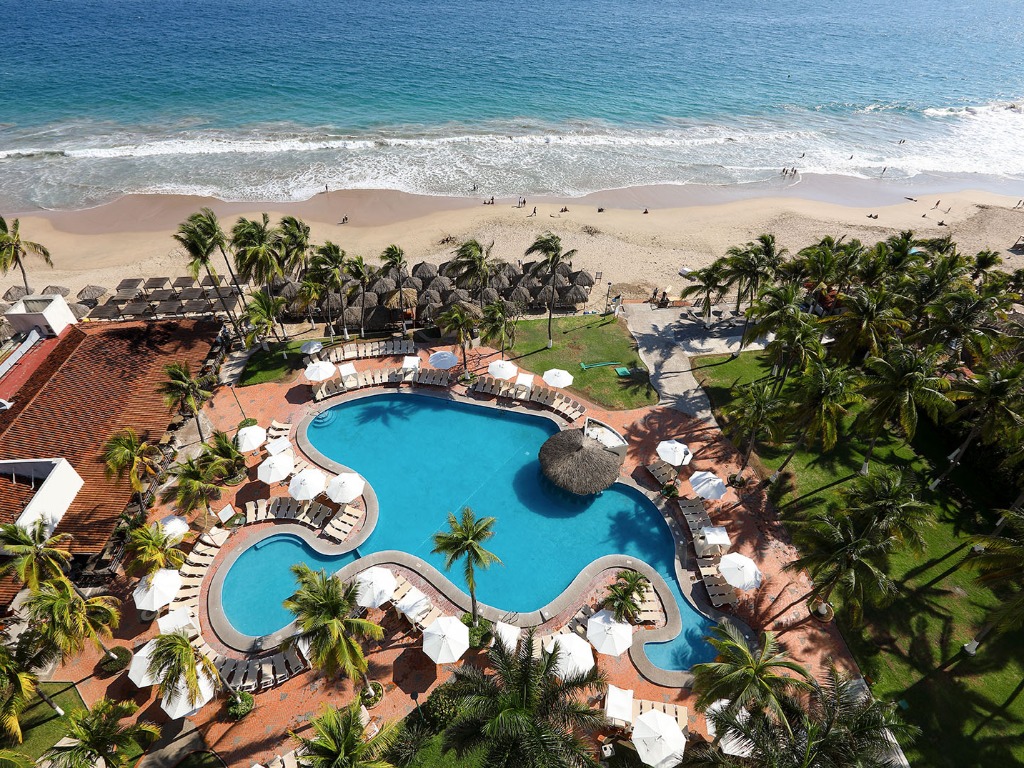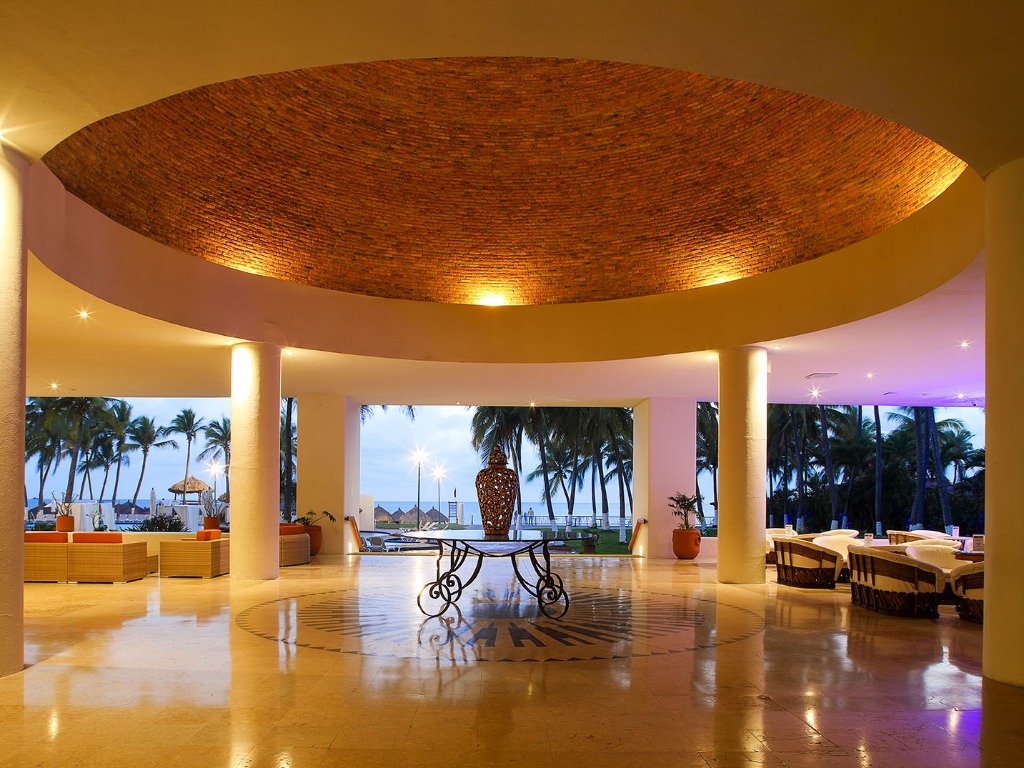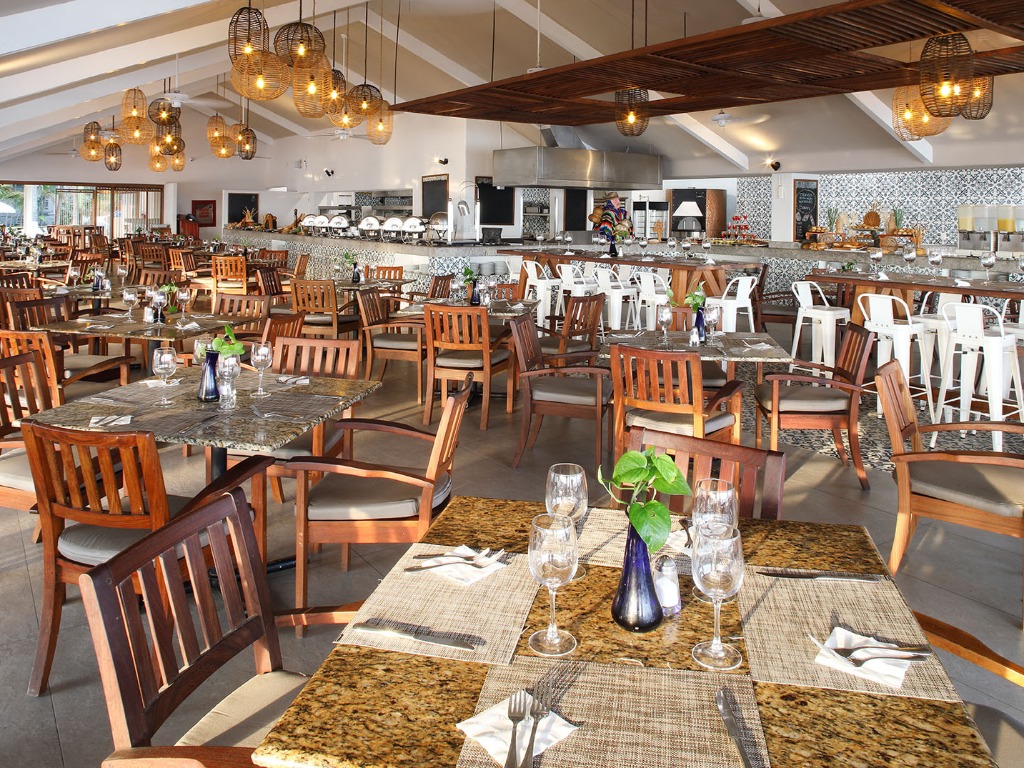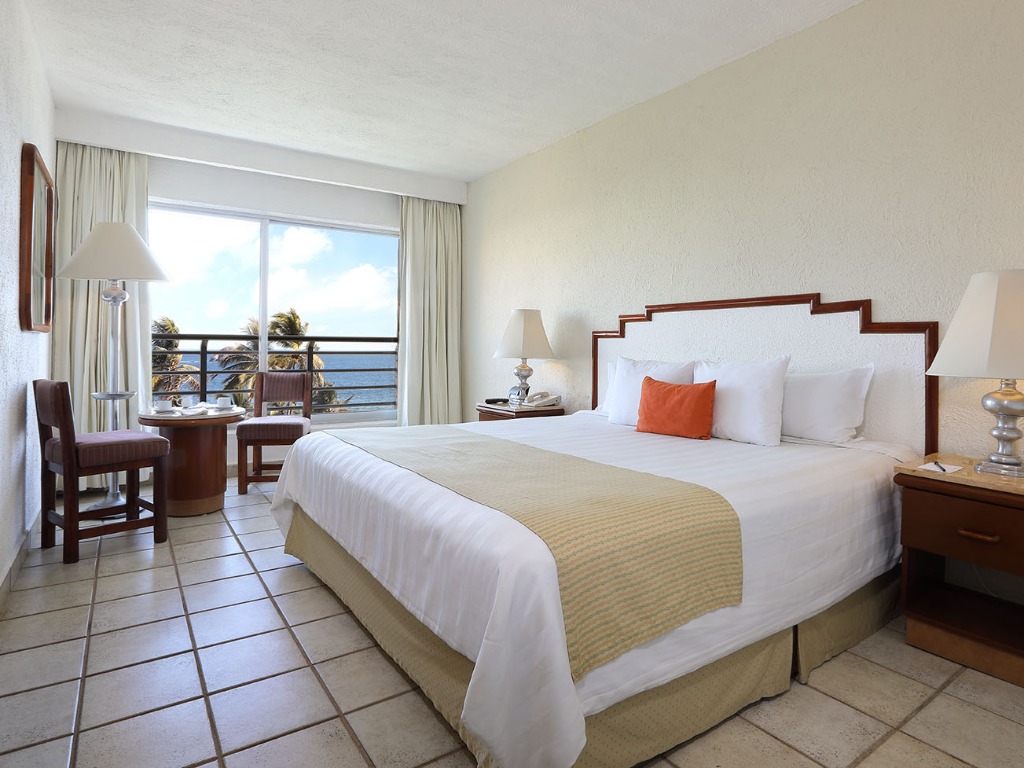 General Description
If you are looking to escape the daily grind and find a harmonious space to spend your vacation, you can't do better than Emporio Ixtapa; a hotel located in the center of the Bahía El Palmar, an area surrounded by ocean and mountains, and boasting malls, boutiques and restaurants.
Facilities
Discover the different facilities that the hotel has at your disposal during your stay.
located in playa palmar
Located almost to the center of the bay, you can enjoy the best sunsets in the Pacific Ocean.
WIFI
Wifi in public areas and rooms.
Pool for kids
Pool for kids.
Oriental Spa
Enjoy special treatments to relax.
Condimento Restaurant
A fresh and varied buffet with endless breakfast, lunch and dinner option awaits.
Arrecife Restaurant
Italian specialty restaurant, with a variety of pastas, pizzas and salads.
Lobby Bar
An ample cocktail offering available.
Coffe & Deli Shop
A variety of exquisite coffees, made with beans grown in the state of Guerrero and tasty gourmet sandwiches.
Snack Bar
Enjoy temting hamburguers and hot dogs around the pool.
Gym
Service available from 7:00 a.m. at 9:00 p.m.
ACTIVITIES
Different activitties from 07:00 am at 05:00 pm
Tennis courts
Availability to 07:00 am to 07:00 pm
Jacuzzi
Availability to 08:00 am to 08:00 pm
Palapa on the beach
We have 50 palapas on the beach.
Parking
Available service 24 hours.
*Amenities with extra cost.
Groups and Conventions
We are proud to have a space for your event, group or convention. If you require more information, we would appreciate contacting us to be able to adjust to the needs of your event.
Edrei Núñez
Sales Executive
Hotel Emporio Ixtapa
Phone (52) (755) 555-0800 ext. 2183
ixtapa.grupos@hotelesemporio.com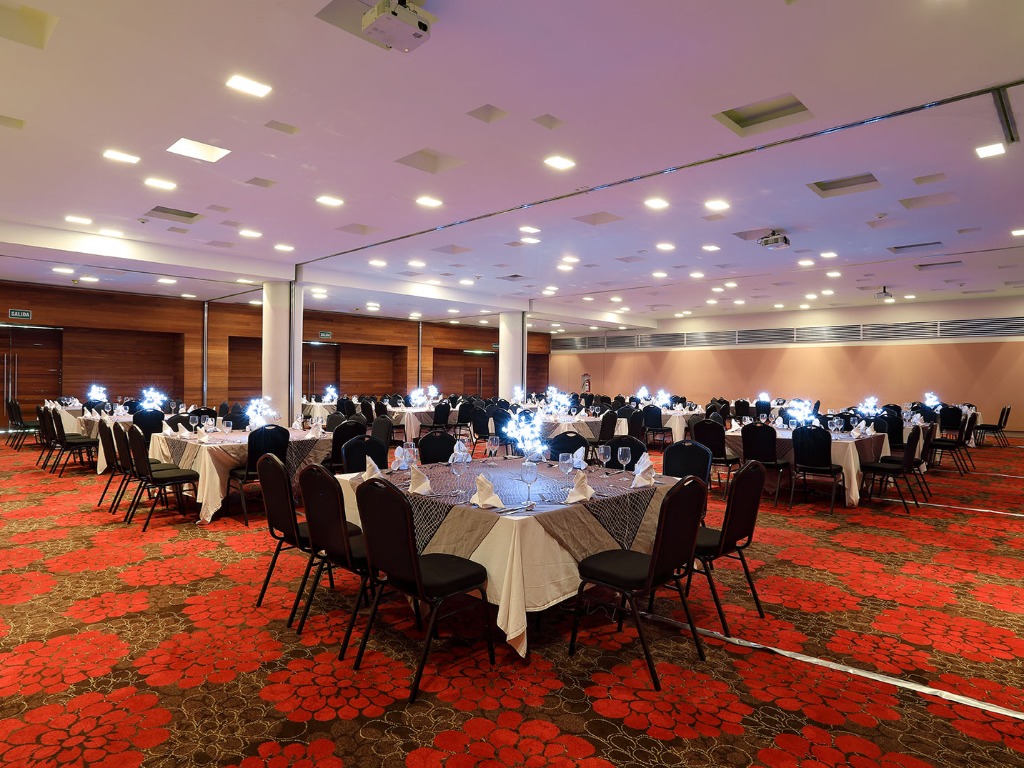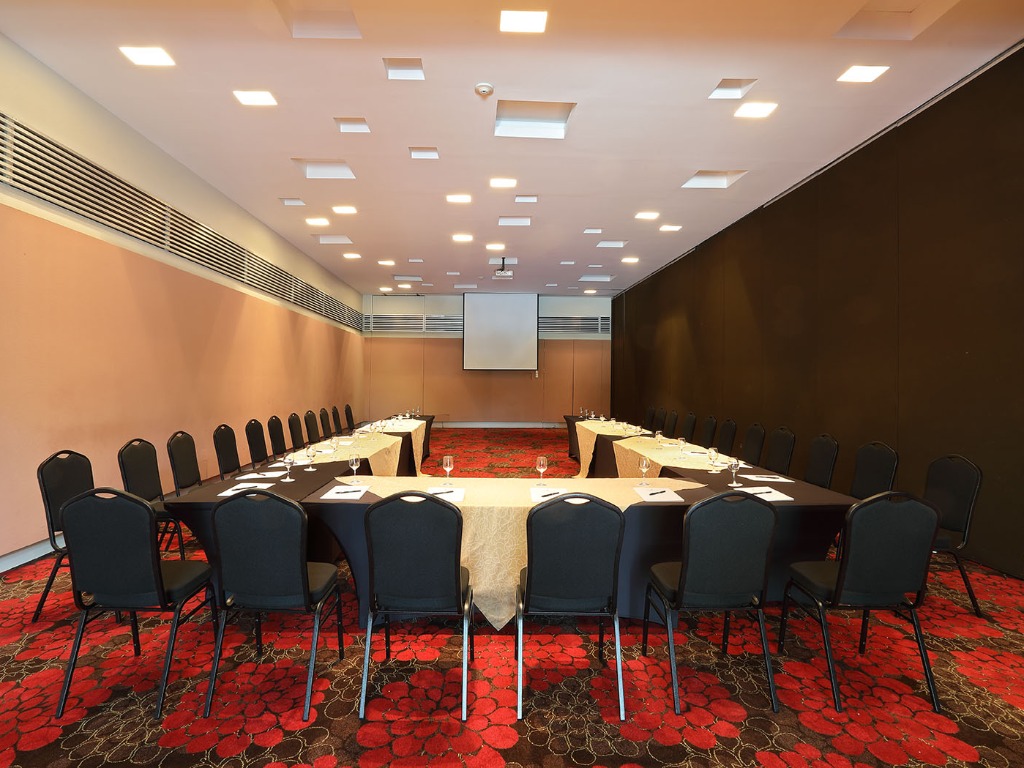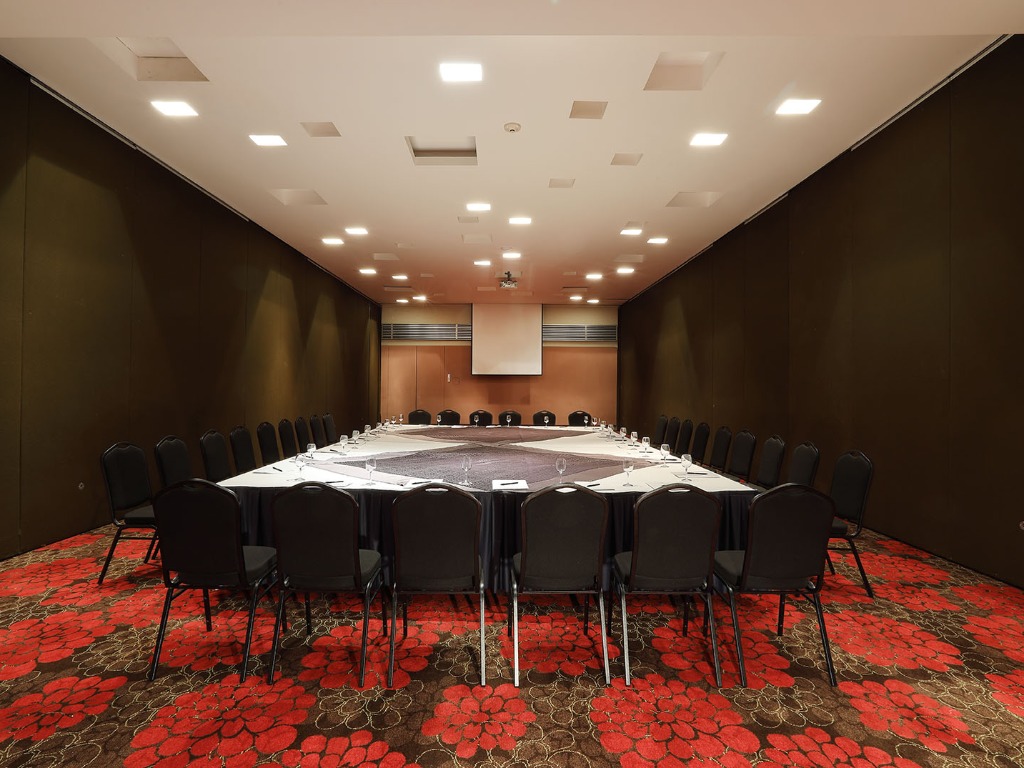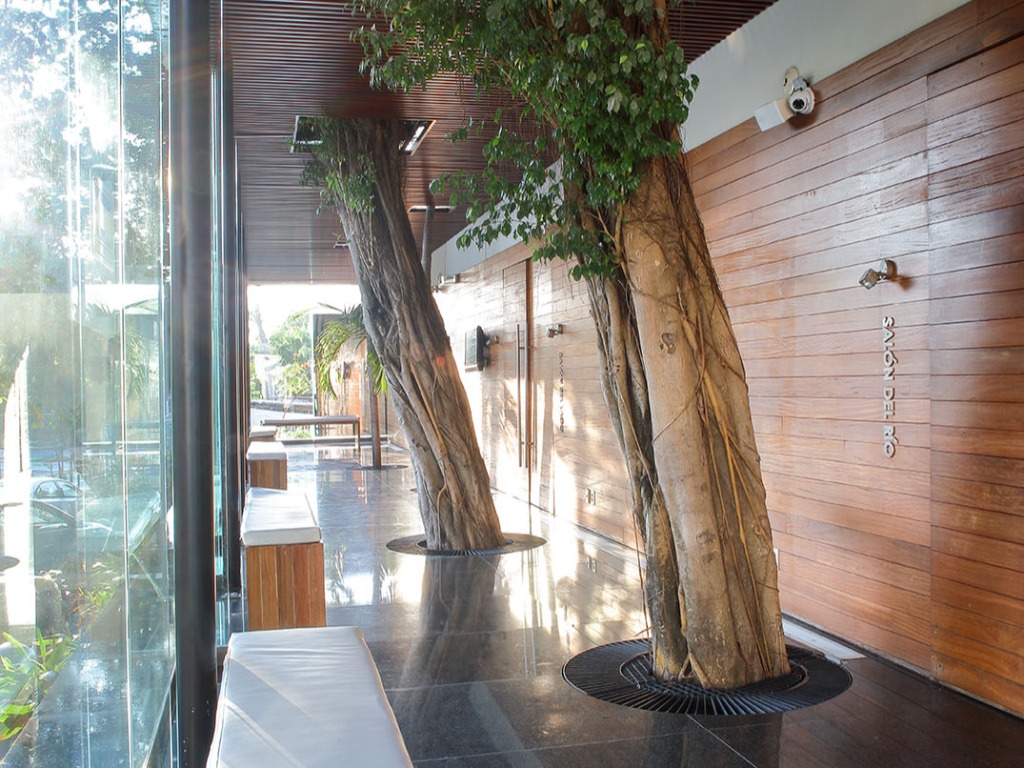 Wedding Experts
Enjoy a wonderful wedding in our garden by the sea.
Adriana Rocha Sánchez
Groups and Conventions Manager
Wedding and Social Events Coordinator
Tel./Phone: (52) (755) 55 50800 ext. 2182
ixtapa.arocha@hotelesemporio.com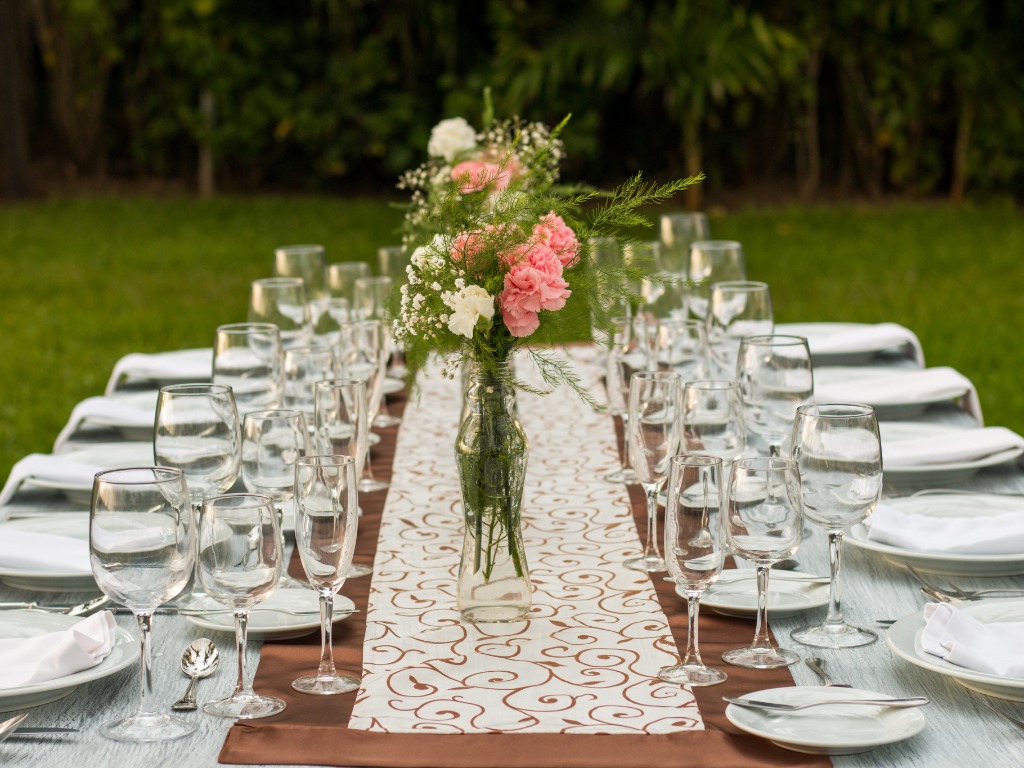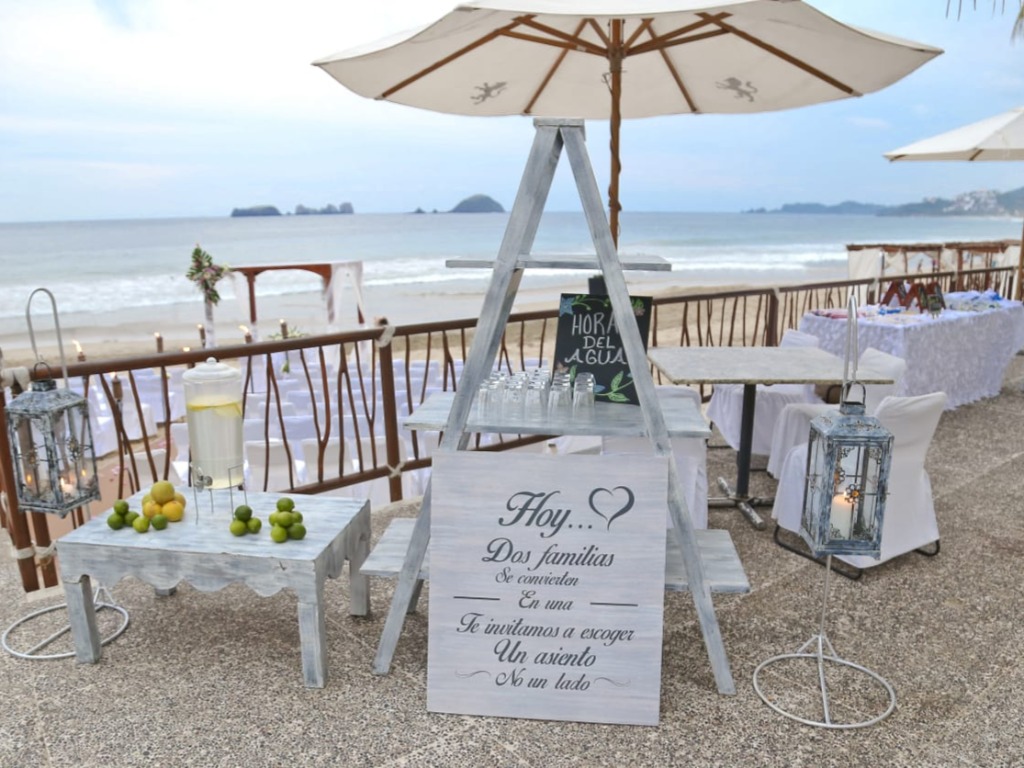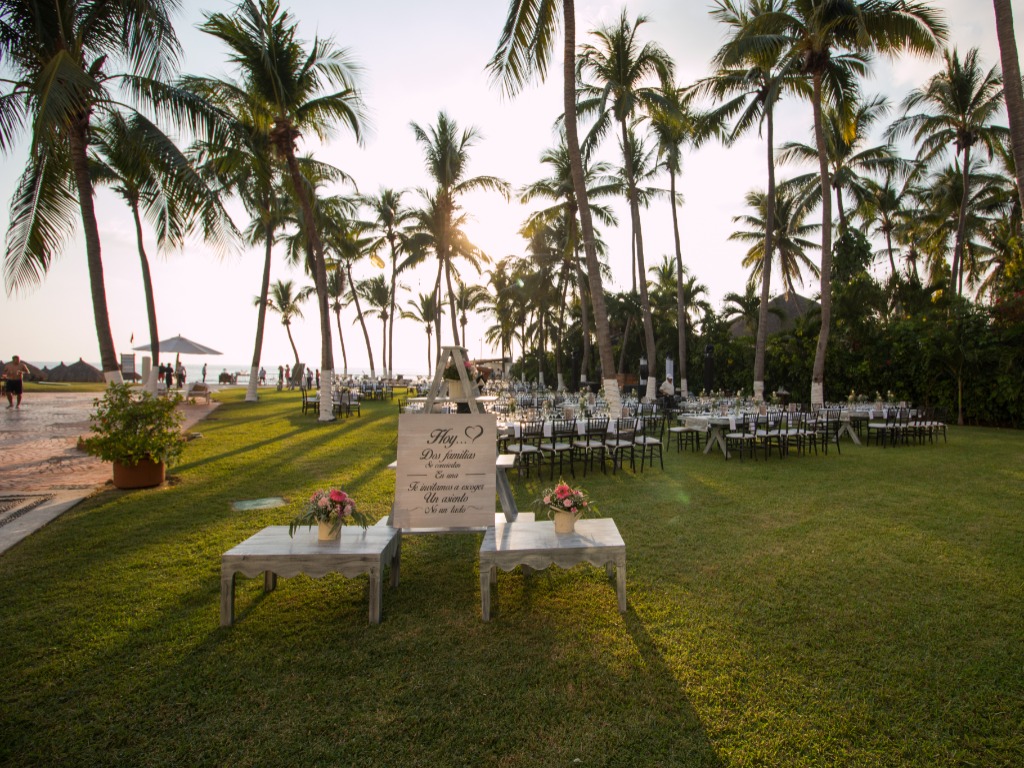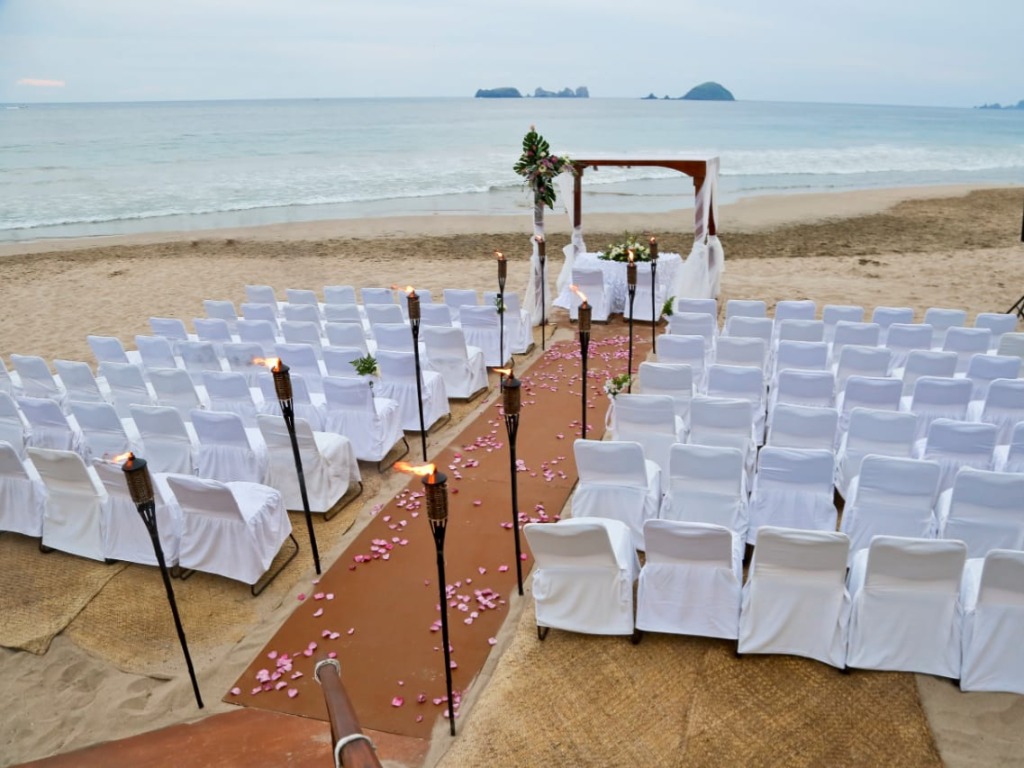 Address
Blvd. Paseo Ixtapa s/n, Ixtapa Zihuatanejo, Gro. 40884
Contact us
Reservation Request
If you have any questions or require a quote, we are at your service.
Make your reservation
Book
Now
Make your reservation online and worry no more, we will take care of it.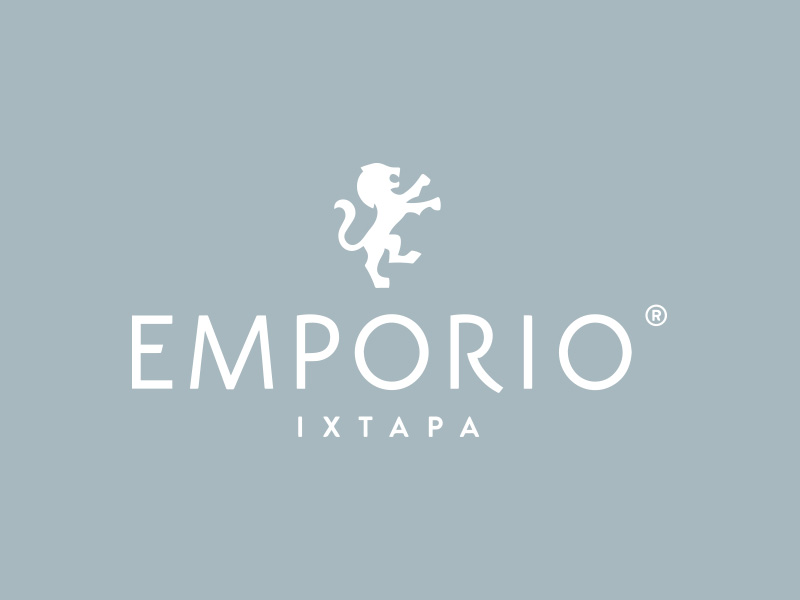 Contact
For any questions or more information, contact us through our form. We will be happy to help you.
Direct Contact
01 800 710 9346
755 55 50800
755 114 68 23
Means of Payment
VISA, Mastercard and American Express.
Reservation Policies
When you making your reservation you need to indicate the following personal information:
* Name
* Telephone contact
* Email
Provide credit card information to guarantee the reservation or make the payment of the first night of your stay to confirm it.
Cancellation Policy
We invite you to review them when making your reservation.
Privacy Policy
All the information that allows us is through this website is what is specific for the internal use of the hotel.
Your personal data is used only and exclusively to make your reservation and confirm your stay.
We do not share information with third parties.
We invite you to review our privacy policies on our page
https://hotelesemporio.com/aviso-de-privacidad/