Please check travel restrictions before booking. The health and safety of our communities come first. Follow government recommendations and travel only when necessary.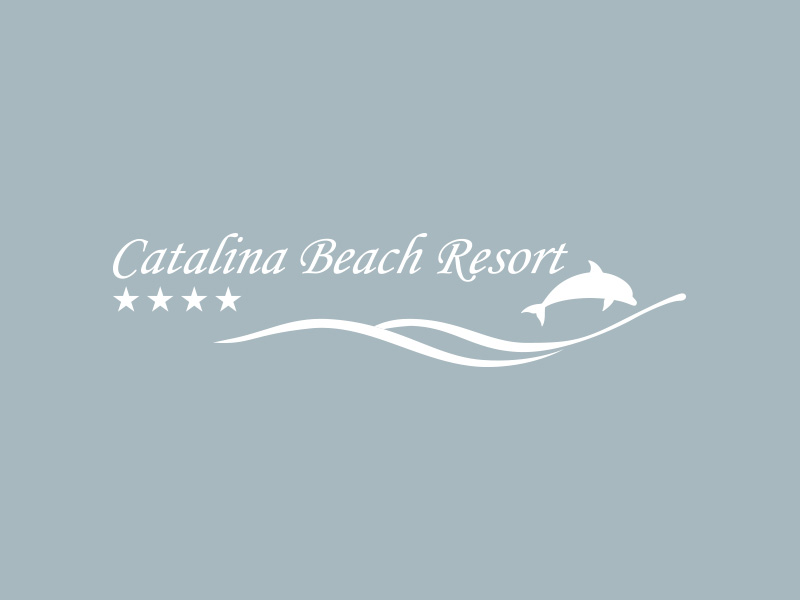 Zona Hotelera Zihuatanejo
Catalina Beach Resort
A charming family hotel, nestled by lush tropical gardens, overlooking La Ropa Beach, one of the most beautiful beaches in Mexico.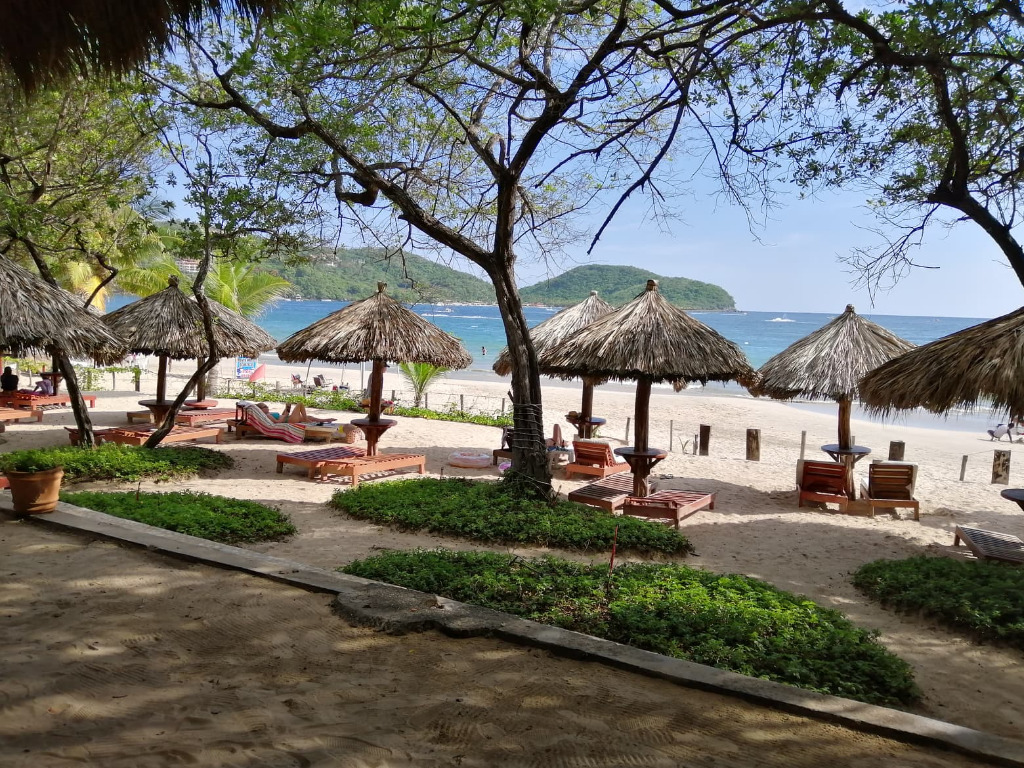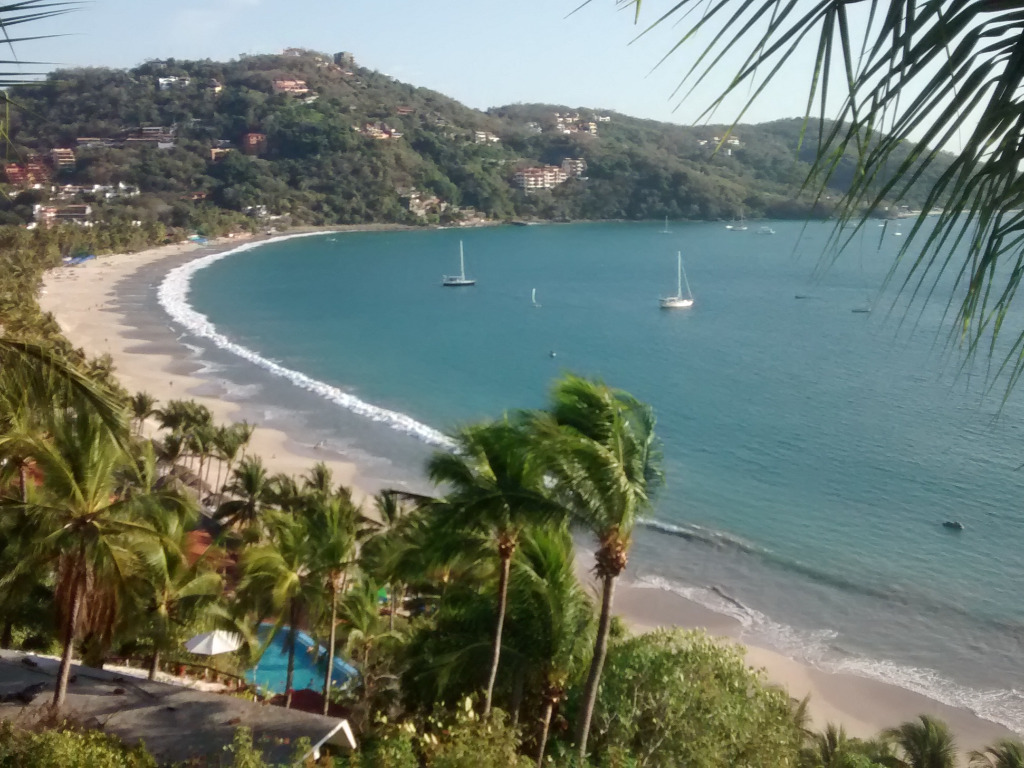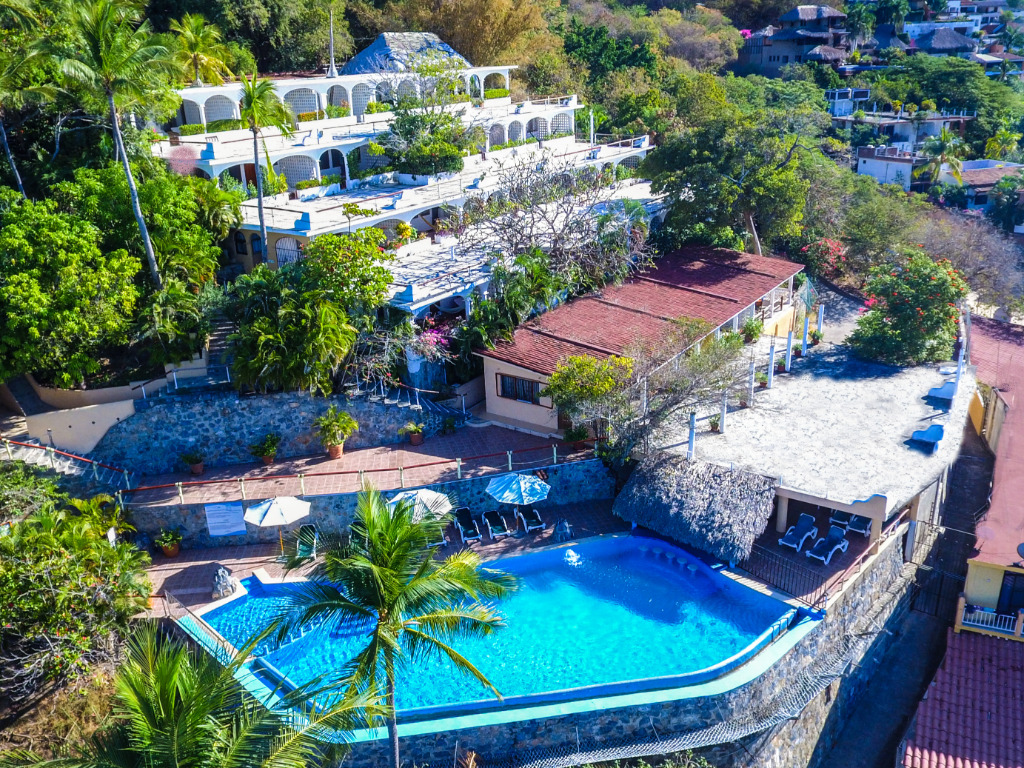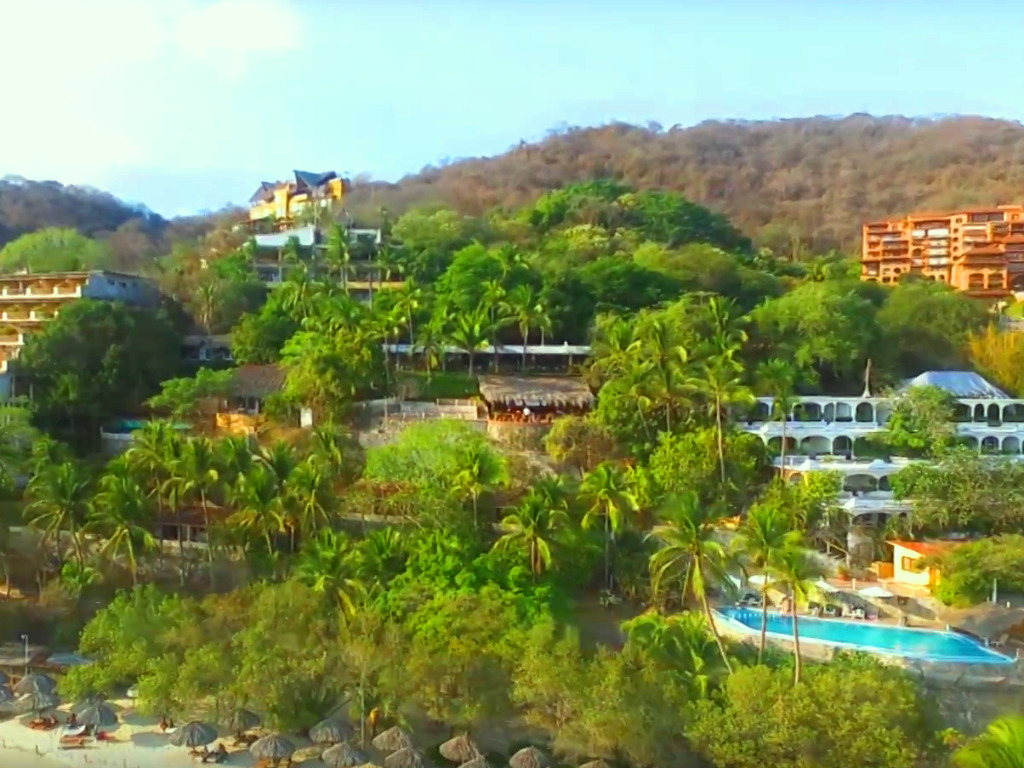 General Description
Catalina Beach Resort is a charming family hotel, surrounded by tropical gardens overlooking La Ropa Beach, one of the most beautiful beaches in Mexico.

Administered by a fine German tradition for more than 30 years, it is recognized as a romantic treasure where you can relax, and enjoy life.
Facilities
Discover the different facilities that the hotel has at your disposal during your stay.
Linda Vista Restaurant
Open from 8:00 am to 10:00 pm. Breakfast, lunch and dinner.
Beach Bar
Beach Bar, where you can do sunbathe, swim and dive in the tranquil water of playa La Ropa and besides sip your preferred drink.
Sunset Bar
Mid-Hill Location with panoramic view to Playa la Ropa, enjoy Happy hour 6-8 pm, the longest happy hour in town.
*Amenities with extra cost.
Groups and Conventions
Estamos orgullosos de contar con un espacio para su evento, grupo o convención. Si requiere de más información le agradeceremos nos contacte.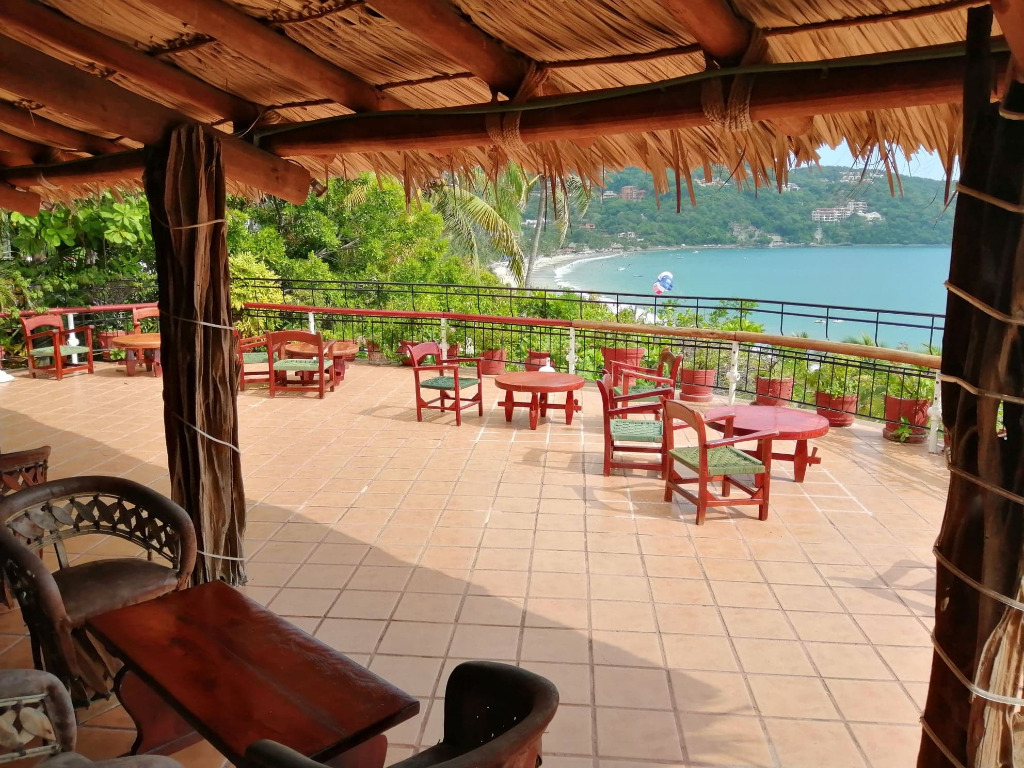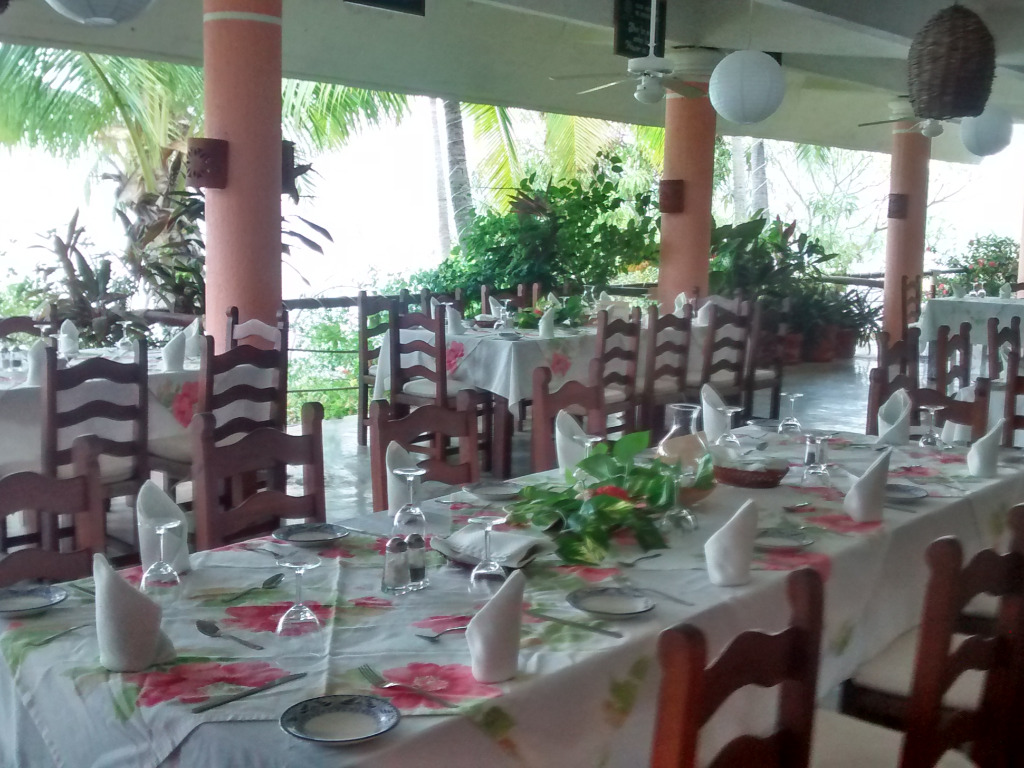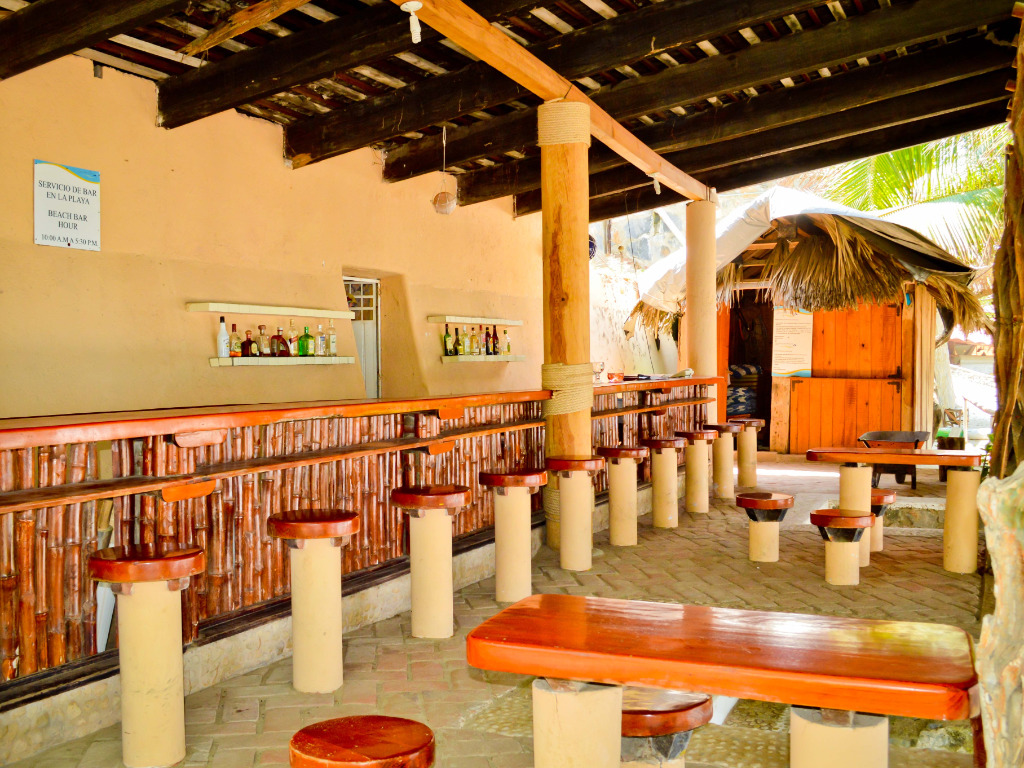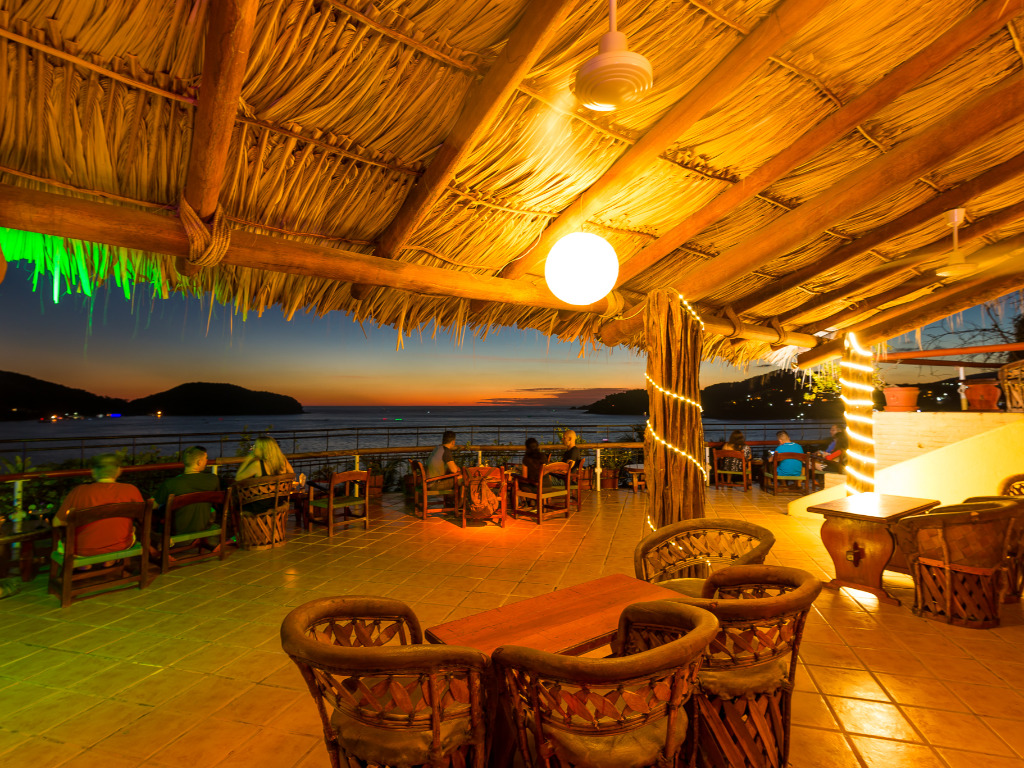 Wedding Experts
Ademas de disfrutar de un ambiente encantador y una cocina deliciosa, los invitados que reserven un evento de celebración de bodas, aniversario o luna miel dentro de nuestras instalaciones, contara con privilegios adicionales y ofertas especiales.
Capacidad en eventos desde 80 a 120 personas máximo (Restaurante Linda vista, Bar Panorámico y Bar Playa)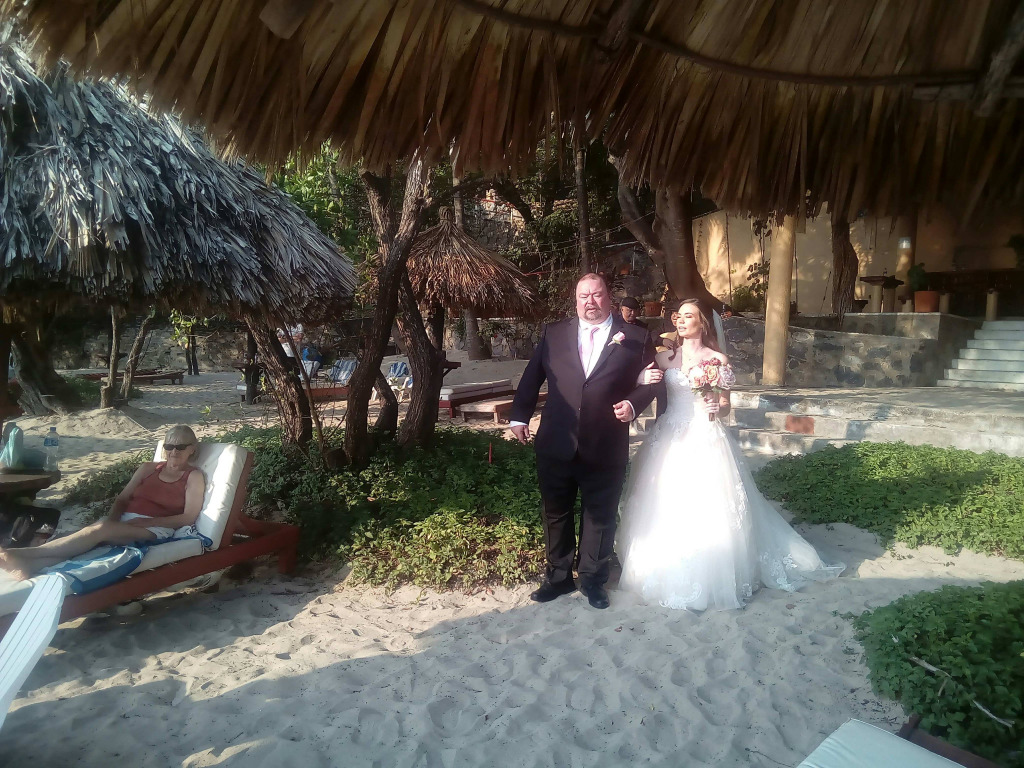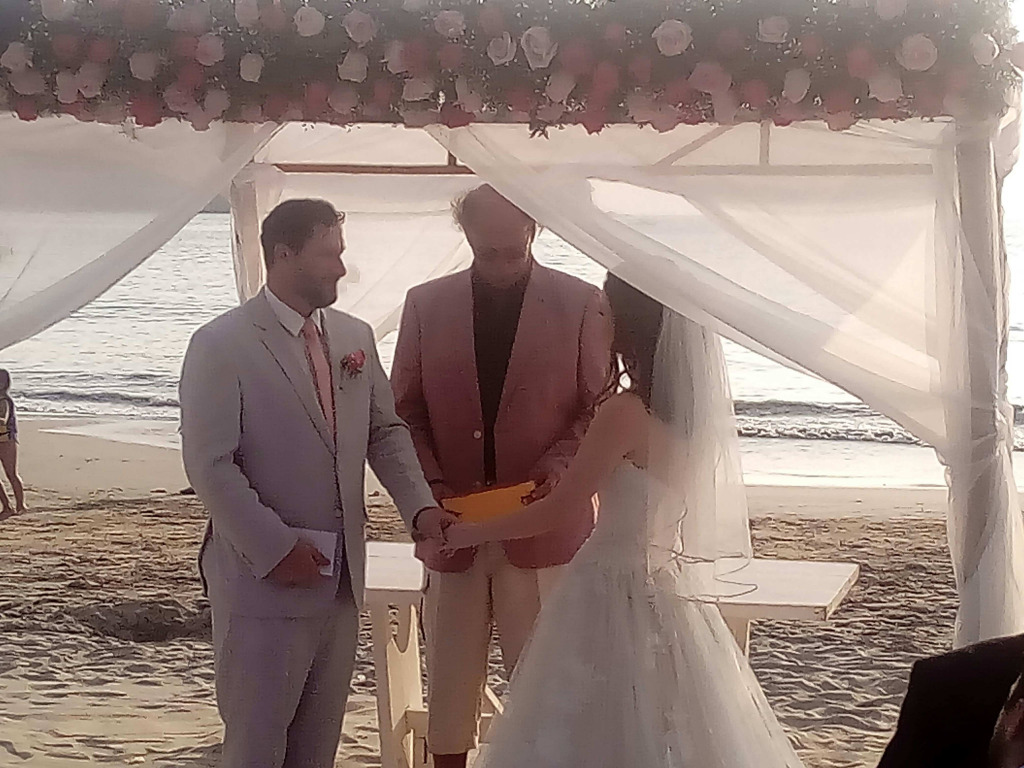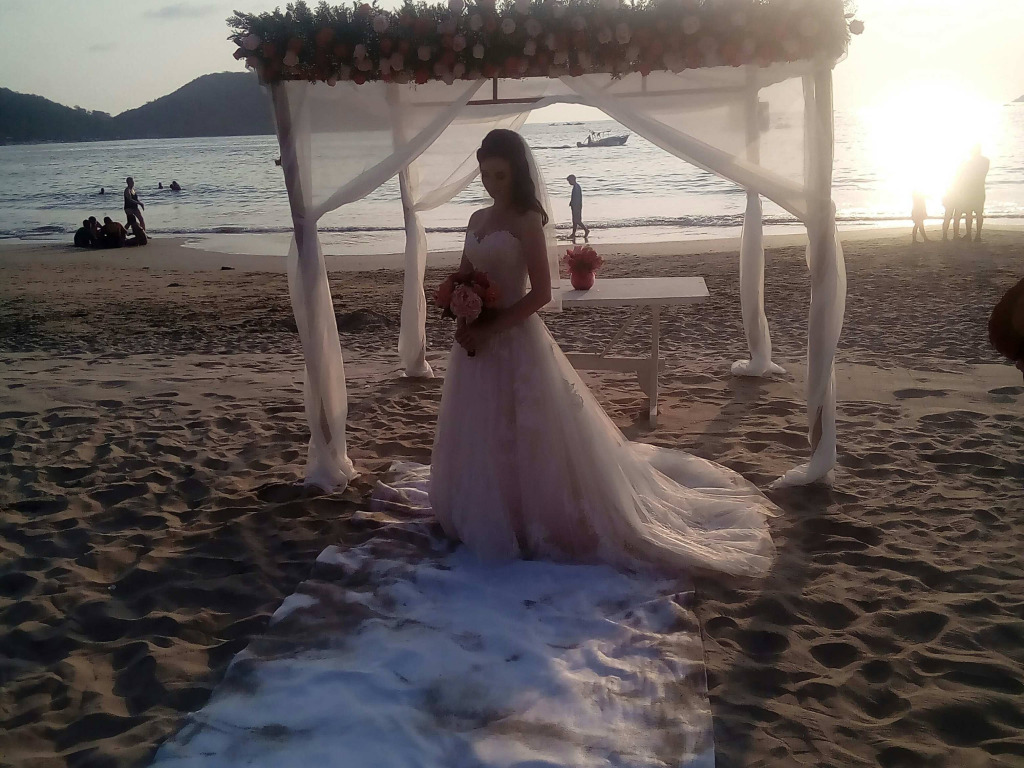 Address
Playa De La Ropa S/N, Zona Hotelera, Playa la Ropa, Zihuatanejo, Gro. 40880
Contact us
Reservation Request
If you have any questions or require a quote, we are at your service.
Make your reservation
Book
Now
Make your reservation online and worry no more, we will take care of it.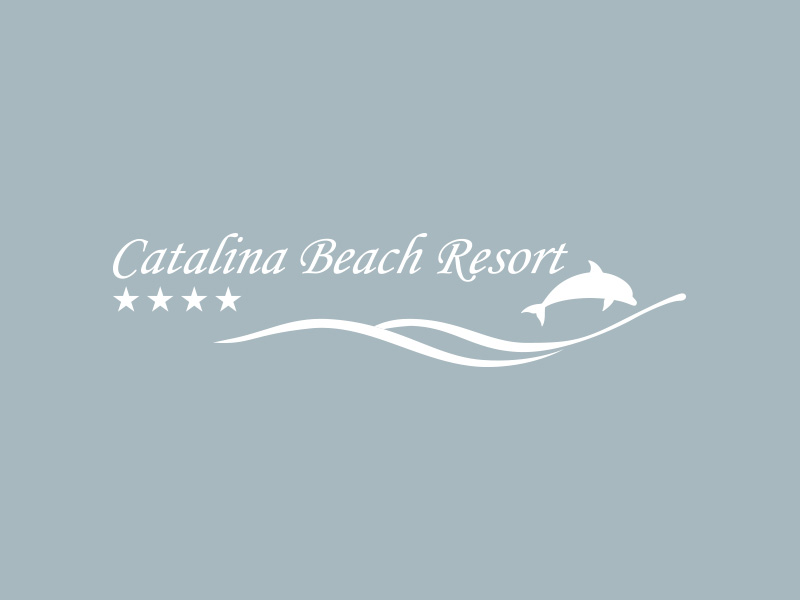 Contact
For any questions or more information, contact us through our form. We will be happy to help you.
Direct Contact
755-55-49321 al
01-800-640-11-1
755-554-21-37
755-5571048
Means of Payment
For any Reservation the guarantee of the payment of 1 night is required (bank deposit to the Hotel account or current debit or credit card), the rest can be settled until the day of your arrival at the Hotel Reception.
Reservation Policies
Once the reservation is guaranteed, one e-mail confirmation will be sent to your e-mail.
Cancellation Policy
In high season (November 22 to April 15) 21 days before the reserved date, the client may request cancellation without penalty.
In low season (April 16 to November 16) 7 days before the reserved date, the client may request cancellation without penalty
Privacy Policy
Our privacy policy is ONLY and exclusive of a commercial nature.
The goal is to provide information about news, promotions of the hotel and the area.
Keep them always informed of the events that happen here.
The type of personal information we collect may include your name, your personal and professional address as well as email addresses, telephone and fax numbers, and information related to your lifestyle, such as room characteristics, recreational activities, names and ages of children and any other necessary information that is useful to meet special requests (e.g., certain health conditions that require accommodation in a special room, etc.)
Hotel Catalina refrains from providing information to third parties without the client's consent..