Please check travel restrictions before booking. The health and safety of our communities come first. Follow government recommendations and travel only when necessary.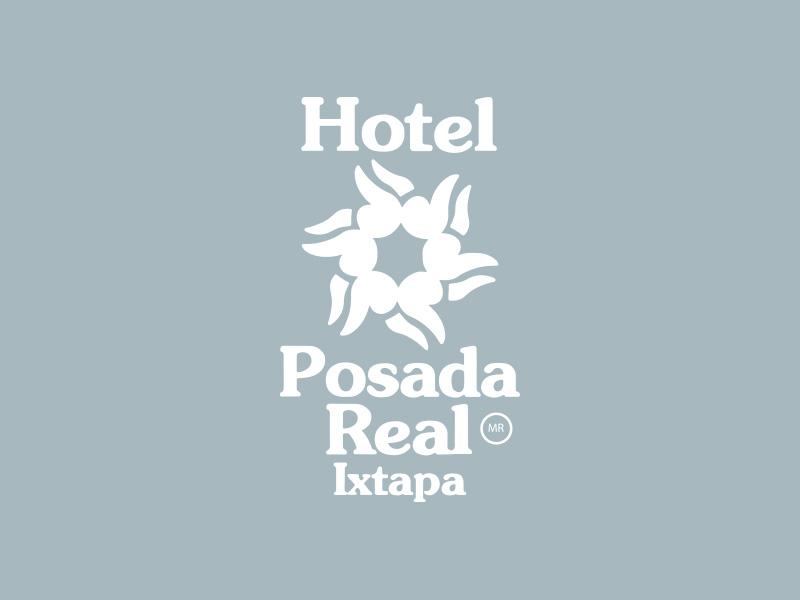 Zona Hotelera Ixtapa
Posada Real
With a privileged beach front location, the Hotel Posada Real Ixtapa is located in the heart of the hotel zone 1 of Ixtapa.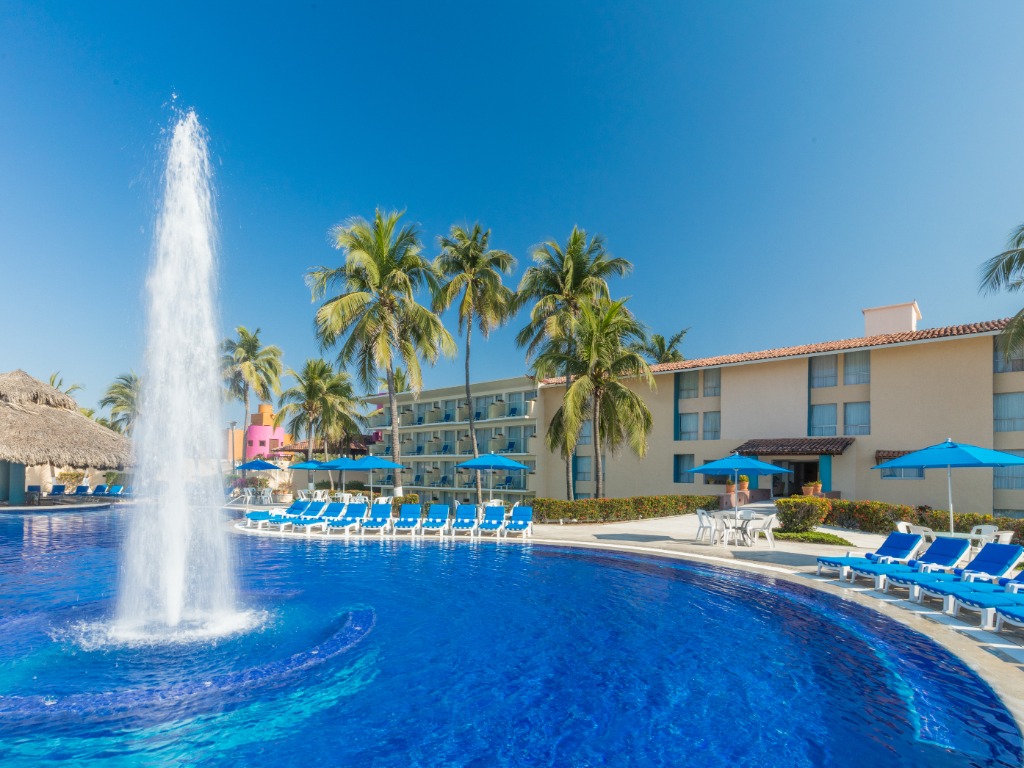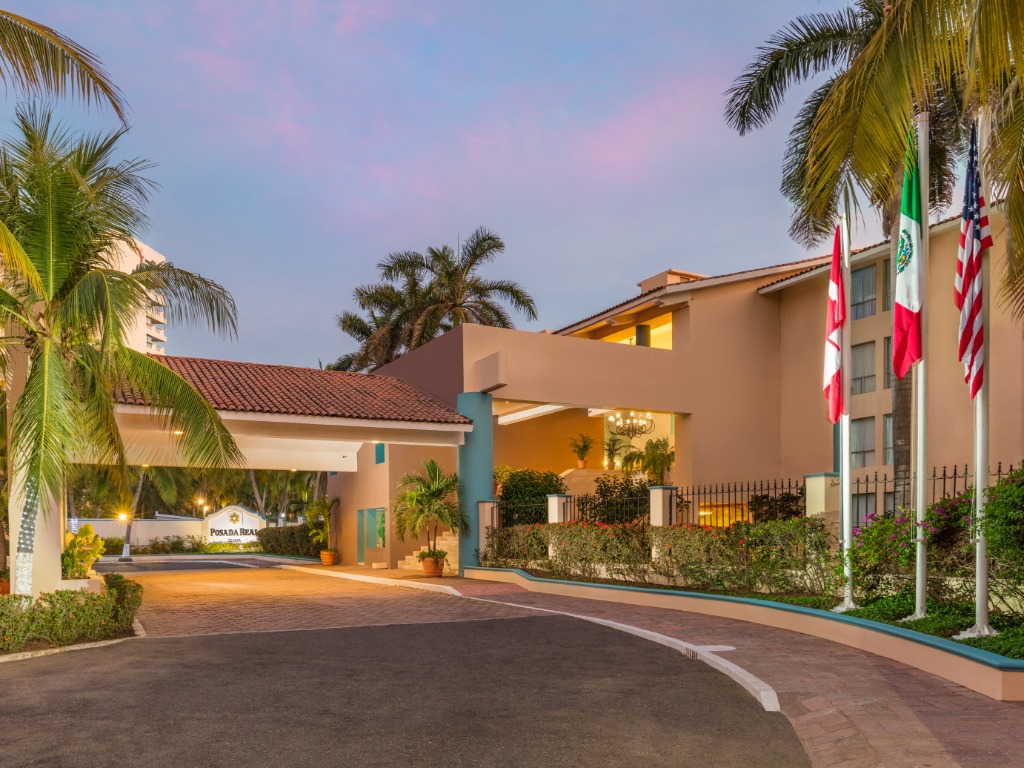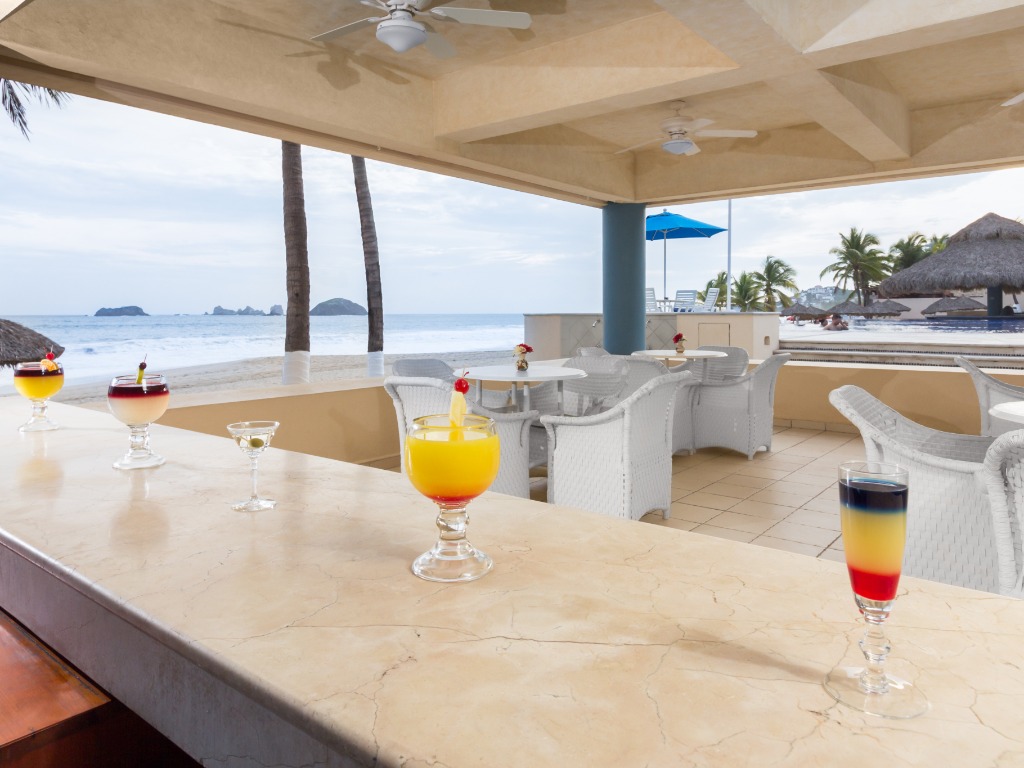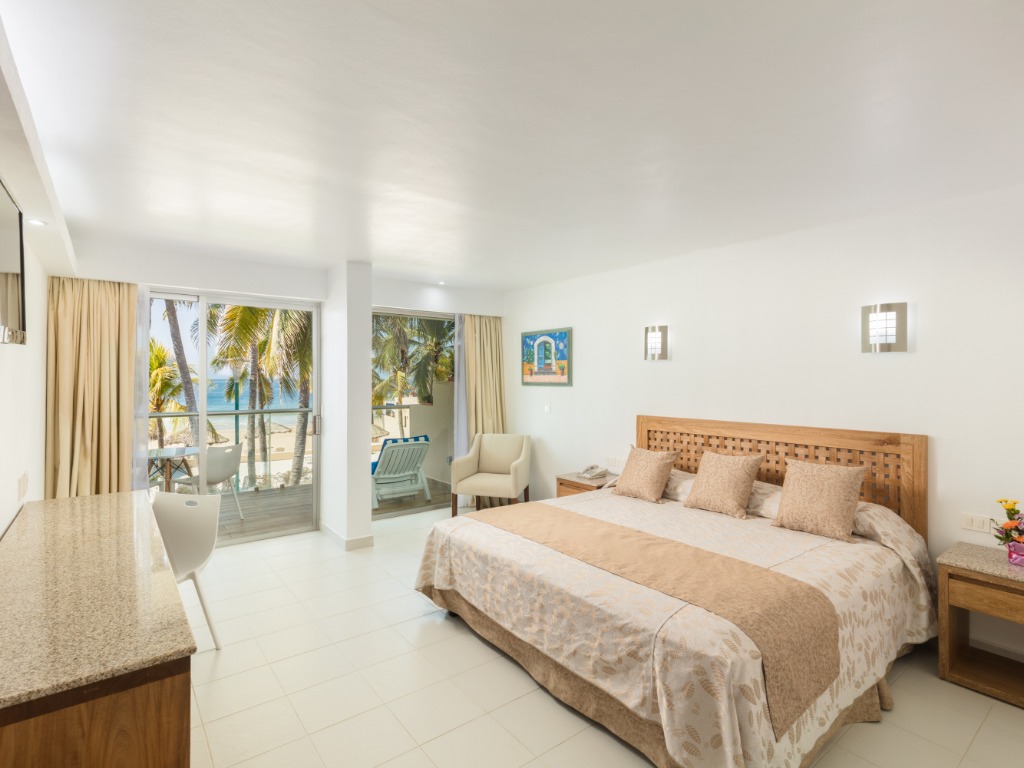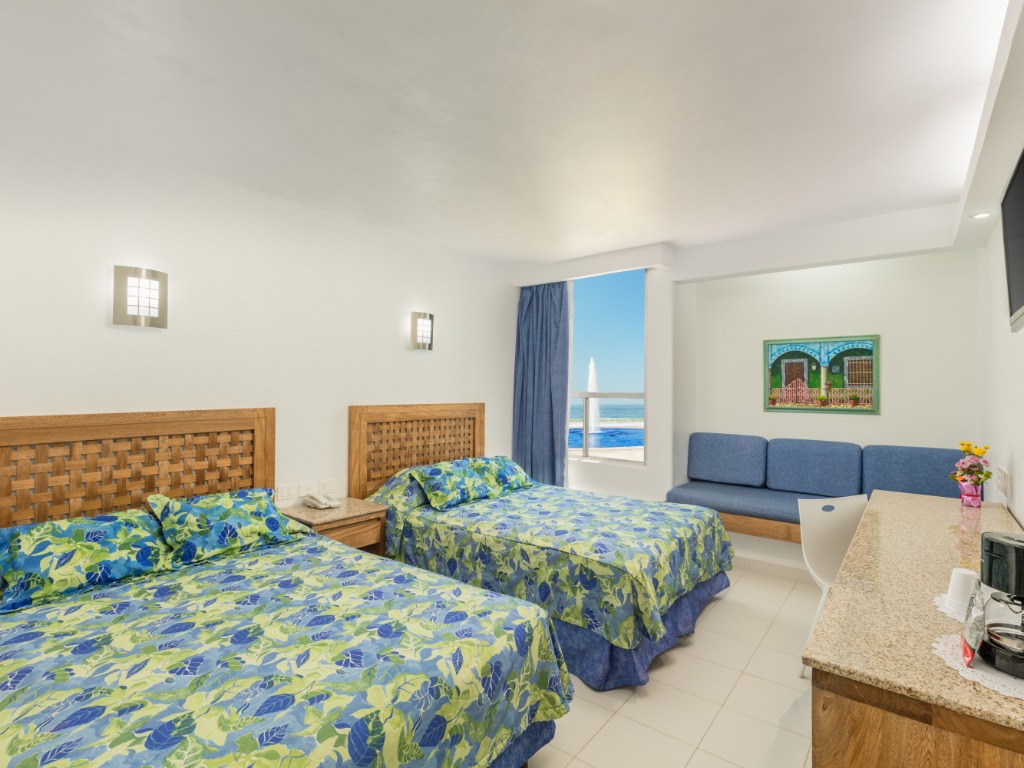 General Description
With a privileged beach front location, the Hotel Posada Real Ixtapa is located in the heart of the hotel zone 1 of Ixtapa, just 20 minutes from the airport, 10 minutes from Zihuatanejo and very close to restaurants, night clubs, shopping centers, tennis club and the two golf courses of the destination.
Facilities
Discover the different facilities that the hotel has at your disposal during your stay.
Bar Pacifico
Open 11:00 am to 10:30 pm
Pool Bar Delfines
Open 11:00 a.m. to 06:30 p.m.
Front Desk
Open 24 hours, check in 3:00 p.m., check out 12:00 noon,with bilingual staff, spanish and english
wifi
In common areas without charge
Beach area
Hotel on the beach and palapas
Infinity Pool
Infinity pool open from 9:00 am 10:00 pm
Tropicana Pool
With children's wading pool, open from 9:00 am to 10:00 pm
Ping pong table
Ping pong table available
Mini Golf
6-hole Mini Golf, open from 9:00 a.m. to 7:00 p.m
Restaurant Tropicana
Open from 11:00 am to 10:00 pm. Buffet meals, Breakfast from 7:30 am to 12:00 noon, Lunch 2:00 to 5:00 pm, Dinner 7:00 to 10:00 pm
Entertainment
Table football, hockey, cards and domino
Room Service
Open from 7:30 a.m. to 10:00 p.m.
Snacks
Open from 01:00 pm to 06:00 pm.
Kids Club
Open de 10:00 am to 2:00 pm and 3:00pm to 5:00 pm
Areas
Access for people with different abilities and wheelchairs on availability
Parking
free parking for hotel guests
Hotel
100% smoke-free (Smoking Prohibited)
Golf Club
Near the golf club Palma real and Marina Ixtapa 10 and 15 minutes
Massage Area
Open from 10:00 am to 5.00 pm with extra charge
*Amenities with extra cost.
Address
Blvd. Paseo Ixtapa S/N, Zona Hotelera, Ixtapa Zihuatanejo, Gro. 40884
Contact us
Reservation Request
If you have any questions or require a quote, we are at your service.
Make your reservation
Book
Now
Make your reservation online and worry no more, we will take care of it.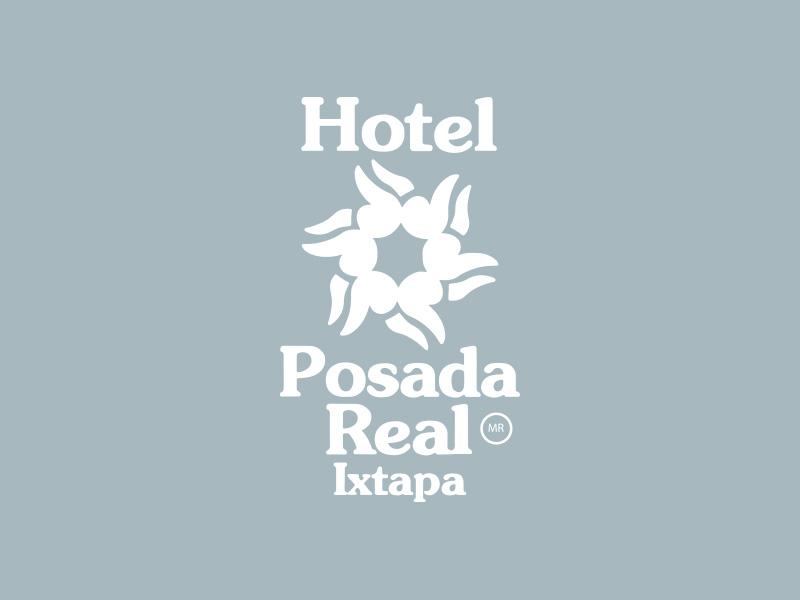 Contact
For any questions or more information, contact us through our form. We will be happy to help you.
Means of Payment
We accept credit cards, Bancomer, Banamex, Visa, American Express, Banorte, HSBC
Reservation Policies
GENERAL POLICIES
CHECK-IN: After 15 hrs. We have a warehouse to protect your luggage at no additional cost.
CHECK-OUT: The room expires at 12:00 hrs midday..
It is essential to present official ID at the time of registration at the hotel.
CHILD POLICY:
A child up to 3 years old can stay in the same room without additional cost on existing beds.
Cancellation Policy
For Changes and Cancellations 72 hours before arrival in low season.
For Easter, Easter, Christmas, New Year and Holidays cancel with 07 days before arrival.
In case of not canceling in the stipulated time will be penalized with the stay complete.
Privacy Policy
El hotel se reserva